Since 1958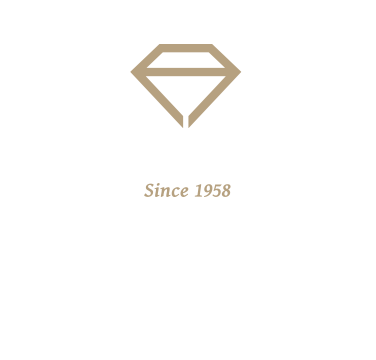 Our Story
Anderson Jewelry is an independent store, with a fantastic jewelry selection at all price points. Unique custom creations, breathe-taking gemstones, hand-picked designer lines, and engagement rings provide a jewelry experience like no other. We love providing you personalized service and outstanding quality from bridal to special occasions. No sneaky sales tactics. No misinformation. We offer a de-mystified jewelry experience where you know exactly what you're getting and feel comfortable in the process.

Let Anderson Jewelry design the perfect piece of jewelry that reflects your personality. For that once in a lifetime keepsake, trust the jeweler that has your best interest in mind. Our commitment is to our customers and their satisfaction!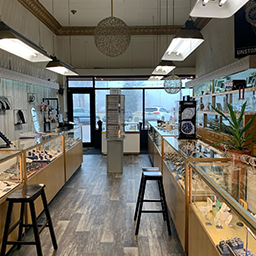 Anderson Jewelry
349 E. 4th Street
Minden, NE 68959
308.832.2876
Monday - Friday 10:00am to 5:00pm
Closed Saturday & Sunday
Get Directions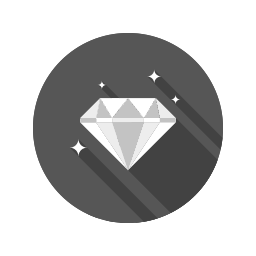 Jewelry Repair
Our full service shop can accommodate any work that your jewelry needs. From a simple sizing to creating a whole new ring! We'd love to help pass on your jewelry for generations!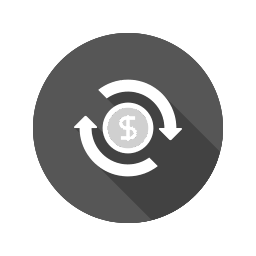 We Buy Silver and Gold
Don't forget that we buy precious metals. Right now is a great time to clean out your jewelry box and turn things you no longer wear into!
SEE WHAT CUSTOMERS HAVE BEEN SAYING ABOUT US
We Appreciate Your Feedback!